Canada's greatest chefs share their knowledge while walking you through the preparation of three recipes in simple and fun virtual classes.
Receive everything you need at home and enjoy a local turnkey culinary experience. Whether you want to learn new cooking techniques or simply discover new and original meals, you'll be sure to impress your future guests!
Guest chef, Geneviève Everell
Geneviève Everell was introduced to the art of sushi at the age of 19. After a stint in several restaurants, she launched her company Sushi à la maison in 2008. Her creative and non-traditional menu propelled her popularity on social media and her business quickly became a success. Geneviève became a reference on the culinary scene and participated in several major television shows and even hosted her own show Sushi à la folie. Since the release of her first cookbook in 2014, she has published nearly a dozen others in addition to signing her first magazine Miss Sushi. Today, Geneviève is an ambassador for the IGAs of Quebec and Sushi à la maison has 5 counters throughout Quebec and a complete product line.
On the menu this month
How it works
Chef's classes are offered exclusively to Cook it subscribers!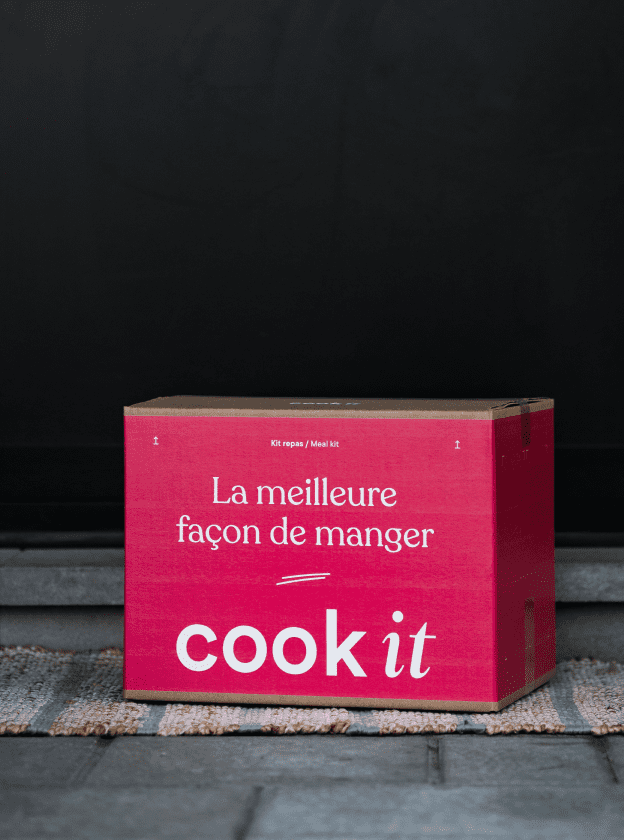 Contest: Win your Chef's class
Each month, get a chance to win the next Class by adding the latest Chef's class recipe to your box!
Double or triple your chances by adding both desserts suggested by our guest chef to your box. Each dessert gives you one additional chance of winning.
---
The program
Watch the available classes and discover the upcoming guest chefs!
In partnership with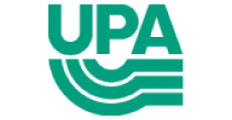 Organization dedicated to promoting, defending, and furthering the professional, economic, social, and moral interests of Quebec's farm and forestry producers.
---