Estelle Métayer, Christine Forget and Denis Chamberland complete the meal kit pioneer's joint Board of Directors
Montreal, May 18, 2022 – Cook it is pleased to announce three important appointments to its Board of Directors. All three graduated from  renowned universities and have experience with leading companies in Canada and overseas. They will help drive Cook it's growth with their strong skills in strategic governance, management and business development.
Estelle Métayer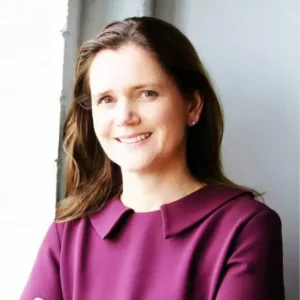 A seasoned and intuitive administrator with extensive corporate experience, Estelle Métayer has dedicated her career to creating value in the manufacturing, service and technology sectors. She has Canadian and international expertise in strategic governance, new technologies, international expansion, future consumer trends and social networks.
She has served on several strategic committees, human resources committees and governance committees, within various Canadian and international organizations, including Ubisoft and Agropur. Ms. Métayer was also a member of the advisory committee of Ricardo Media. She is currently an independent director and member of the audit committee of BRP, a member of the board of directors and chair of the governance and ethics committee of Ivanhoe Cambridge, and an independent member of the board of directors of the family-owned company Audemars Piguet in Switzerland.
Estelle Métayer presides over Cook it's Governance, Human Resources and ESG committee since March 23.
Christine Forget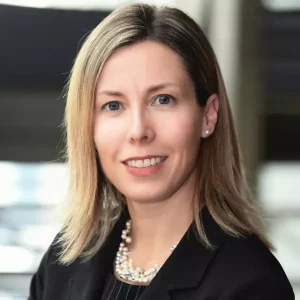 Christine Forget has close to 25 years of experience in international companies in the aerospace, telecommunications, agri-food and packaged goods sectors, as well as in consulting and coaching services in entrepreneurship.
She also has expertise in strategic planning and corporate governance, product development and innovation, international supply chain and operational excellence, sustainable development, as well as business development and partnerships. She is passionate about promoting entrepreneurship that has a positive impact on the community, particularly through her involvement in the clean technology and circular economy ecosystem.
She brings her visionary and influential spirit to the various boards and committees of which she is a member, and never hesitates to challenge the status quo while evolving the vision and performance of companies.
Denis Chamberland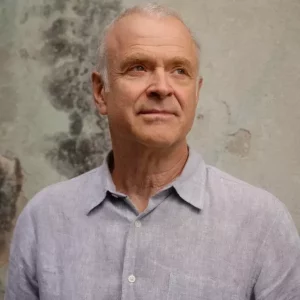 With a long history as a director and recognized entrepreneur, Denis Chamberland has developed a strong expertise as a strategic advisor, helping companies create value for their shareholders. His entrepreneurial spirit led him to found the firm Chamberland Hodge, which merged with RSM Richter in 2009 to become one of the largest independent accounting and consulting firms in Canada. He also served as a shareholder, CEO and strategic advisor to Ricardo Media Inc. for five years, and subsequently served as a corporate director.
Mr. Chamberland has extensive management experience and serves on numerous boards of directors. He currently acts as chair of the Business Practices Committee and independent member of the board of the SAQ as well as Chairman of the Advisory Committee for Rodeo FX. He also chairs the boards of Gastronomia Inc. and the public company D-BOX Technologies Inc.
Denis Chamberland presides over the Audit and Finance Committee since May 5.
We wish them a warm welcome and great success in their new positions. 
About Cook it
As a pioneer of meal kits in Canada, Cook it's goal is to be the best way to eat. Whether that's by making you want to cook again, by reducing food waste or simply by taking away the mental load associated with meal planning, Cook it offers meals prepared with the best products on the market.
Every week, the menu offers over 20 new ready-to-cook recipes and ready-to-eat meals to heat up in 2 minutes, vegetarian options and all sorts of 100% local grocery items in the Pantry.
Created by chefs and approved by nutritionists, every recipe is made with fresh, local and seasonal ingredients for maximum freshness on your plate. With these delicious meals ready in less than 30 minutes and delivered to your home for free, having a diverse and balanced diet has never been so easy! For more information, visit chefcookit.com.