Prepared meals that give you more time for everything else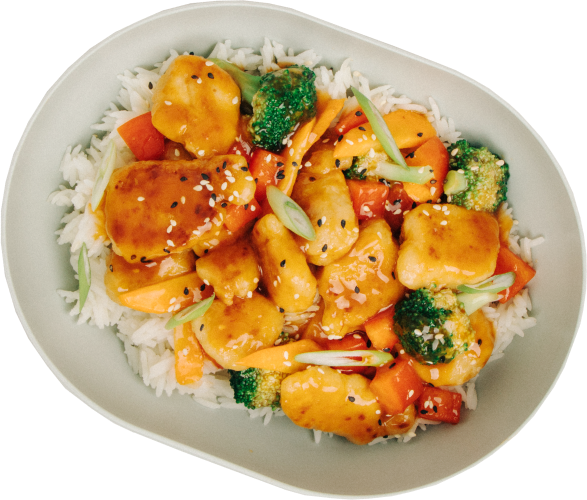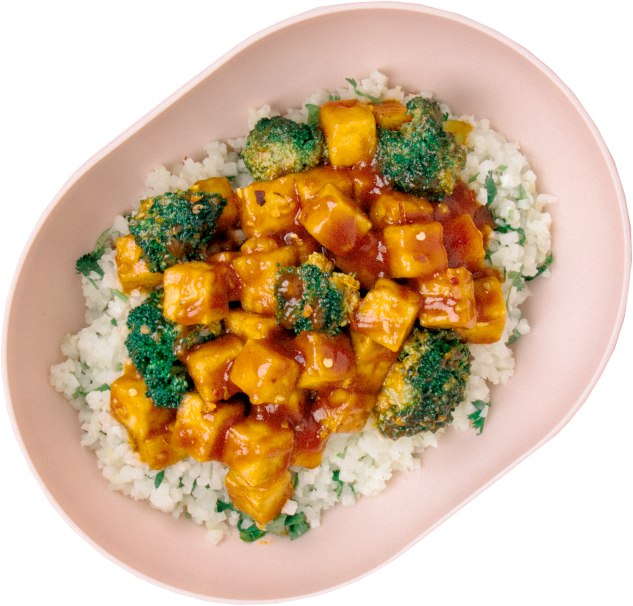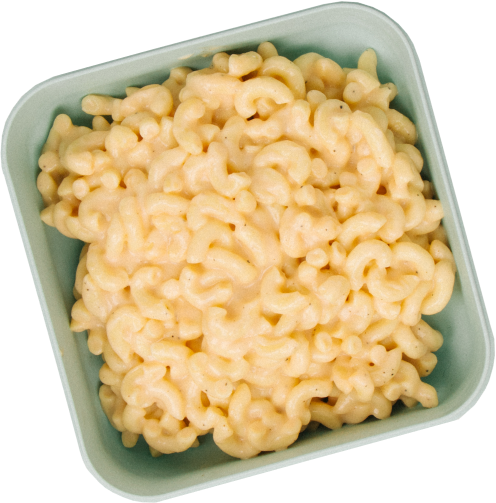 Always fresh
Never frozen
Ready in 2 minutes
Delivered for free
On the menu this summer
A few classics, and exotic recipes that follow the seasons.
OUR READY-TO-EAT MEALS
The little things that make all the difference
Is it fresh, varied, balanced? Will the kids like it? All these questions are questions we ask ourselves every day in our quest for the perfect product.
01.
02.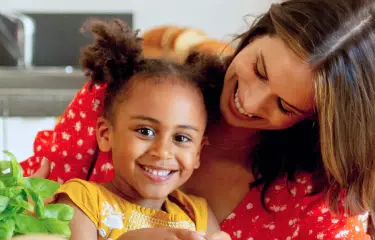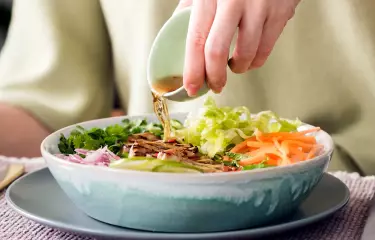 03.
04.
Prices
Choose a plan that's adapted to your needs, we'll take care of the rest. No stress, you can change your plan or skip a week at any time.
FAQ
Our ready-to-eat meals last for approximately 4 days once they reach their destination (as indicated by the "Best before" tag on the label). We're constantly working to improve our delivery process in order to provide you with the freshest food possible.
Yes, you can! However, please note that they're best eaten fresh, as the freezing can affect the taste.
No, they don't go in the oven. To heat your meal in the oven (which we highly recommend, it's so much better than in the microwave!), transfer it to an oven proof dish, heat it up, and enjoy!