Executive Committee
Learn more about Cook it's executives. See how each of them helps create an inspiring environment for creativity and innovation.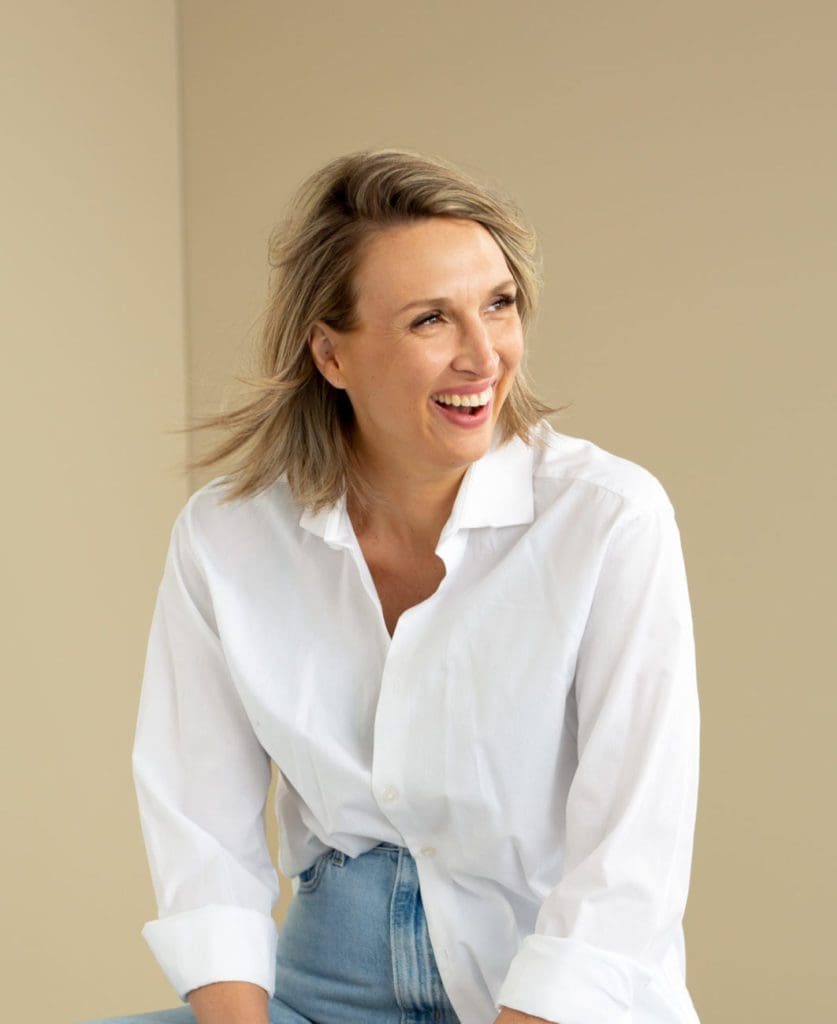 Judith Fetzer, CEO and co-founder
An ambitious visionary, Judith has been leading Cook it ever since she co-founded it in 2014. Behind the massive success of Canada's first ready-to-cook company—and incidentally the food industry's digital revolution—is a bold entrepreneur who isn't afraid to change the world in her own way (the best way).
Thanks to her leadership, Judith knows how to surround herself with the best—and biggest—talents. During her appearances on the popular shows watched by millions of people, Dans l'œil du dragon (Québec, 2015) and Dragon's Den (Canada, 2016) to present Cook it, she wins over both Québec and Canada's most reputable investors. Both times, she receives multiple offers and in 2016, she leaves with a business partner, Arlene Dickinson. At the same time, Judith is adopted by Alain Bouchard, one of Canada's greatest businessmen. Through the Adopte Inc. program, Mr. Bouchard picks her among more than 400 equally talented entrepreneurs. In just a few years, she created an impressive business network; Cook it is one of Québec's 300 largest employers, has hundreds of loyal partners, several committed mentors and investors plus thousands of satisfied customers.
Widely recognized for her talent and boldness in business, she's the recipient of several prestigious awards such as Veuve Clicquot's Bold Woman Award (2021), Canadian Business's Female Entrepreneur of the Year Award (2020) and the Entrepreneur of the Year Award (Entrepreneure de l'année) from Femmes d'affaires du Québec (2020). Today, Judith is often invited to speak at various events and conferences and is frequently referenced in the media as being a role model for female entrepreneurs.
Judith holds a Bachelor's degree in Business Administration from UQAM. Passionate about web culture, e-commerce, marketing and branding, she is very involved in the company's brand strategy.
Judith is the proud mom of Antoine, a lovely 6-year-old boy born just as Cook it was making its way among Montréal's most promising start-ups.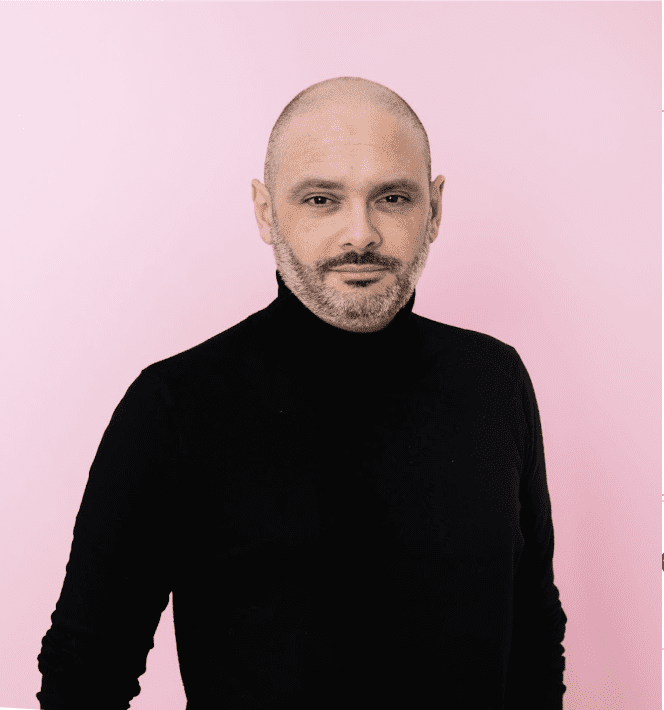 Matyas Gabor, Chief Marketing Officer
Matyas Gabor has been immersed in the world of graphic design and advertising since childhood, and has shaped a keen eye over the years. After a few experiences in entrepreneurship, he participates in the launch of w.illi.am/ (digital agency now known as Valtech Canada) in 2008, and acts as Vice President, Consulting and Digital Marketing, then moves on to BBDO Montreal in 2014 as Managing Director and Head of Digital Innovation. In 2018, he co-founds the Digital division of the consulting firm, Deloitte, and supports the digital shift of an assortment of global brands. In 2018, he launches BRP's Digital Factory where he oversees the entire digital customer experience, both in terms of marketing and product. Known for his strategic vision and authentic human leadership, he has been involved in several large-scale projects focused on experience design and advanced technologies, and acted as a consultant for a number of startups, contributing to the growth of several up and coming companies.
Stay up to date with our latest announcements