The chefs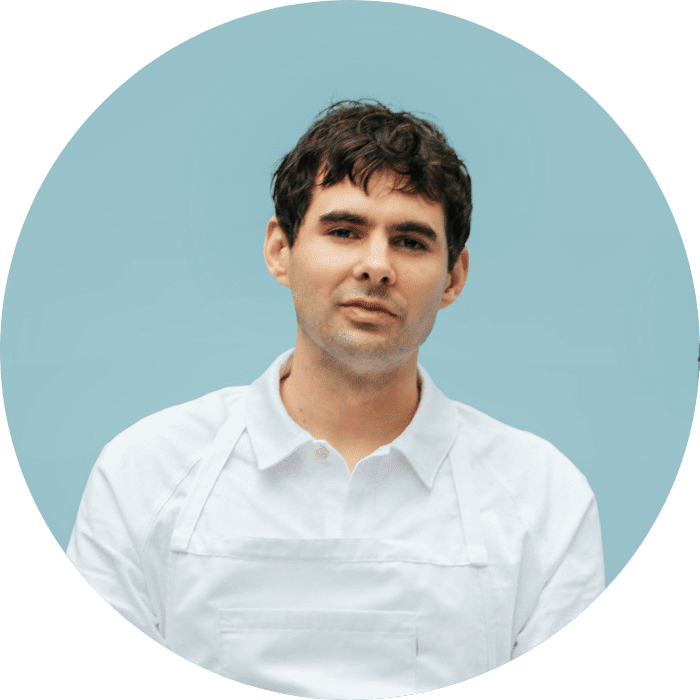 Francis Blais, chef and co-founder, Menu Extra
Francis is the first Quebecer to win first place on Top Chef Canada during the TV show's eighth season. Known for his bold cooking, Francis developed his skills in a two-Michelin-star restaurant in Copenhagen, in Kitchen Galerie and in Maison Boulud at Ritz.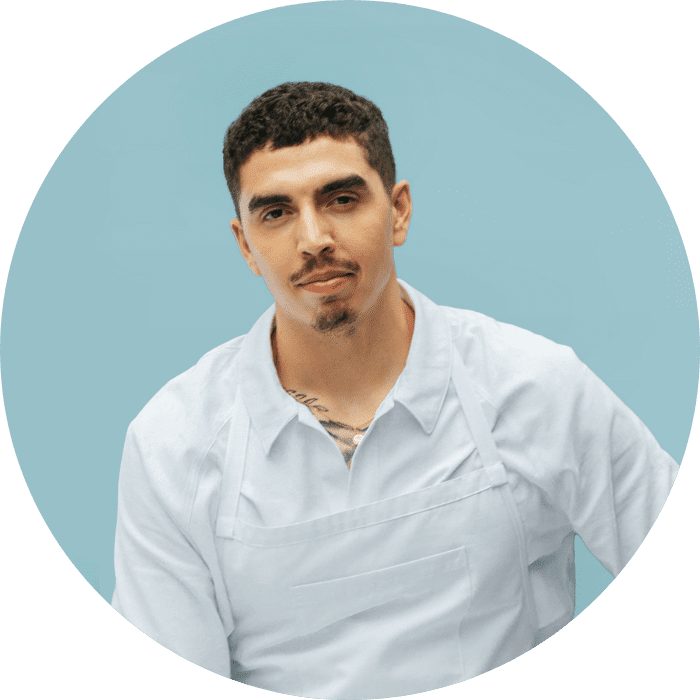 Camilo Lapointe-Nascimento, chef and co-founder, Menu Extra
Camilo won the Les chefs! competition in 2020 at only 23 years old. A year prior, he won the prestigious culinary competition Hawksworth Young Chef Scholarship. After working in several Montréal restaurants including Cul Sec, Hoogan et Beaufort and Le Mousso, Camilo is now chef and co-founder of Menu Extra.
Episode 1
Coulibiac served with a celeriac remoulade and a pear clafoutis

Thank you to our partners
Menu Extra is an evolutive gourmet project that relies on a vibrant and accessible approach to the arts of the table. Mindful of the Montréal culinary world, the quartet made up of Francis Blais, Camilo Lapointe-Nascimento, Alexis Demers and Martin C. Pariseau wishes to create unique gourmet experiences in which every detail is carefully thought about. Ready-to-bake menus, pop-up events, a variety of fermented condiments; Menu Extra has fun with restrictions and is a source of overflowing culinary explorations in the Montréal scene.
Explore the episodes
Watch the available classes and discover the upcoming guest chefs!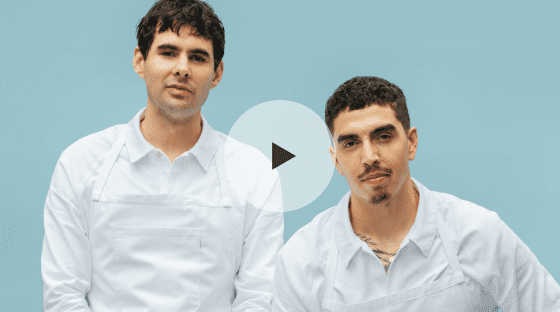 Francis Blais and Camilo Lapointe-Nascimento – Menu Extra
Episode 1 – September 2021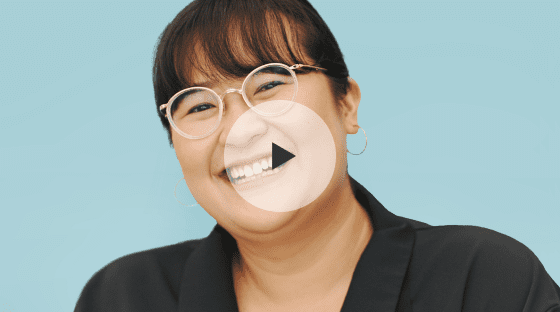 Anita Feng – J'ai Feng
Episode 3 – November 2021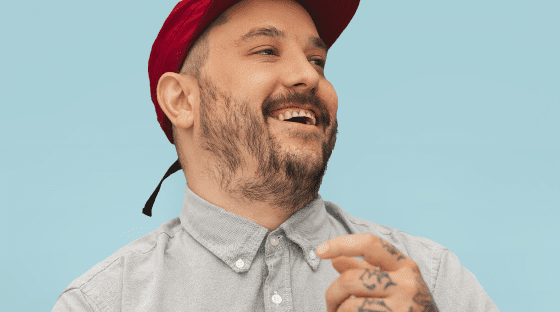 Antonin Mousseau-Rivard – Le Mousso and Le Petit Mousso
Episode 5 – January 2022
In partnership with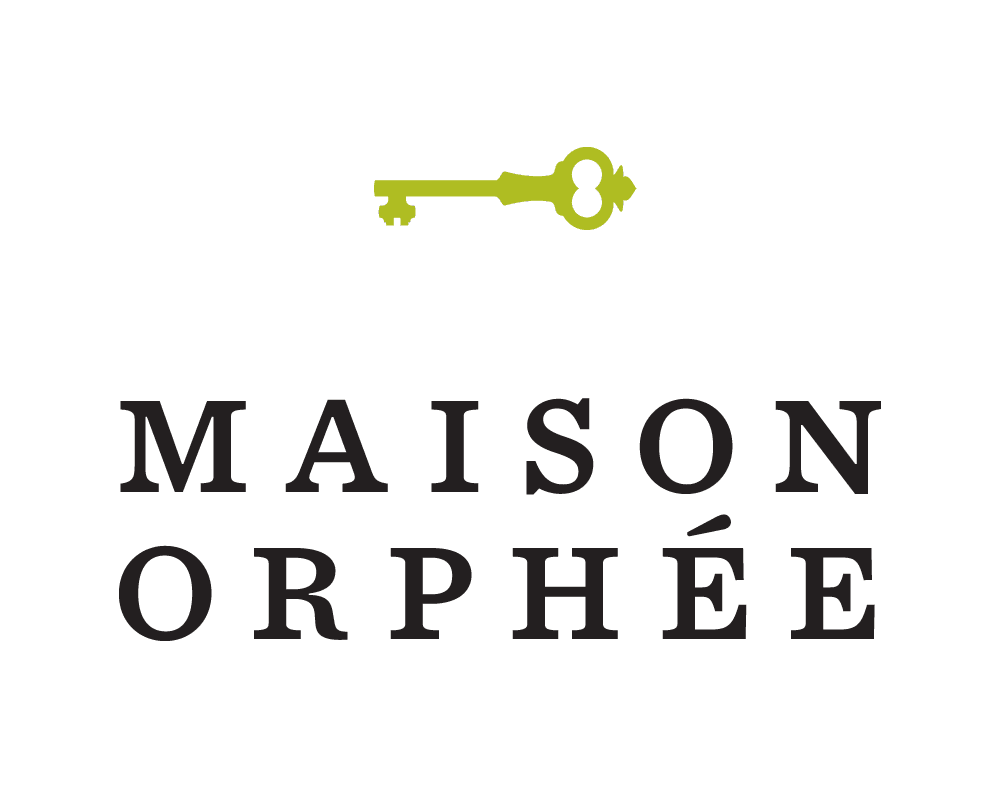 Virgin oils and healthy condiments that brighten daily life and celebrate every meal
Chconnu et quelques-unes de ses recettes coup de coeur, préparées avec des ingrédients locaux de saison.